Read Show Transcript
INTRO
Welcome and thanks for joining us for "What's Up New York," your weekly recap highlighting some of the best spots, shops, and stops around the city. We're headed up to Harlem to kick off a weekend celebrating Black History Month in New York City.
SEG1 (Harlem Fine Arts Show)
Presenting the largest collection of African Diaspora, the Harlem Fine Arts show is open through the month of February. The traveling art show is over ten years old and is inspired by the Harlem Renaissance. You can enjoy their newest exhibition "Art Breaking Boundaries" online or in person through reserving a time in advance. And you'll want to stay tuned for their 2021 Virtual Show premiering this month. Check out previous galleries put on by Harlem Fine Arts on their website where you can find tours of former shows, art for sale, merchandise, and more.
SEG 2 (BUNNA CAFE)
Try out an East African palette at Bunna Café: a plant-based Ethiopian café located in Williamsburg, Brooklyn. Sit down for brunch or dinner where you can pick through traditional dishes like Ful and Butecha and a list of cocktails like Kerkede and the Tosign Toddy, better known as the Ethiopian margarita. Bunna also has an online shop where you can order coffee, teas, herbs, and spices straight to your home. And if you're not feeling up for an in-person visit, Bunna is on a variety of meal delivery services that cover a sizeable area throughout the borough.
SEG 3 (HERO: ACCENT DANCE)
The organization Accent Dance is here to bring free dance lessons to New York City children. With their new Project Access, elementary school aged kids throughout the city are able to take free, online dance enrichment courses. The program includes historical and cultural lessons to inform students about the local history of music and movement. Project Access hopes give children a new form of arts education even when they're unable to work hands on. Thank you, Accent Dance, for keeping New York's youngest movin' and groovin'.
SEG 4 (TERANGA)
If you find yourself in either Harlem or City Point, you'll want to head over to Teranga. Teranga, meaning "good hospitality" in Senegalese, was founded by chef Pierre Thiam hoping to provide a culinary journey to West Africa with a delicious collection of "super bowls." Grab a Yassa Yassa Chicken bowl or a vegan Casamance Kale Salad Bowl. Or check out some spicey sweet plantains and coconut rice pudding. Teranga also offers a line of fresh bottled juices including Moringa Limeade and "Bissap" Hibiscus Juice.
SEG 5 (GRAB BAG --> LAUGHING BUDDHA OPEN MIC)
If you're in need of a chuckle, Laughing Buddha's Open Mic Frenzy has the comics to have you gut-busting and knee-slapping. The Laughing Buddha is hosting an open mic night this Saturday at 4:00 PM at the EastVille Comedy Club in Brooklyn. Proceeds from the event also go towards TheEastVille's GoFundMe in order to help the club bounce back in the wake of the past year. You won't want to miss your chance to watch New York's local talent try their shot on the stage, so head over to The Laughing Buddha's website: laughingbuddhacomedy.com.
SEG 6 (MOTOWN STREAM)
This Saturday, take a trip back to the days of Motown with Dianna Ross and the Supremes. Tune into a free viewing of "Diana Ross and the Motown Sound" streamed at 8 p.m. by Washington, DC History & Culture. The event will explore the history surrounding hits like "Baby Love" and "Come See About Me," along with Dianna Ross' solo career and the rise of Motown Records. Register on Eventbrite for your Saturday blast to the past with Mo Town pop culture and music.
OUTRO
And that's it, your weekend in New York! Check in next week for some musical events you won't want to miss. And as per usual, make sure you come back to find out: What's Up, New York.
Watch Next!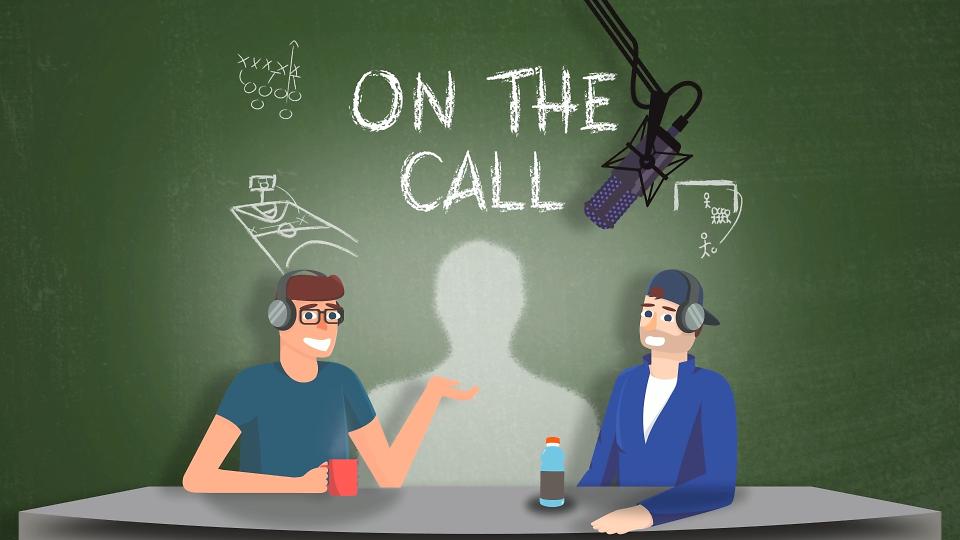 On the Call and Ready to Go (feat. David Sheets, KnicksFan TV) [S1, E1]
Aug 5th
582 views
Watch Now
---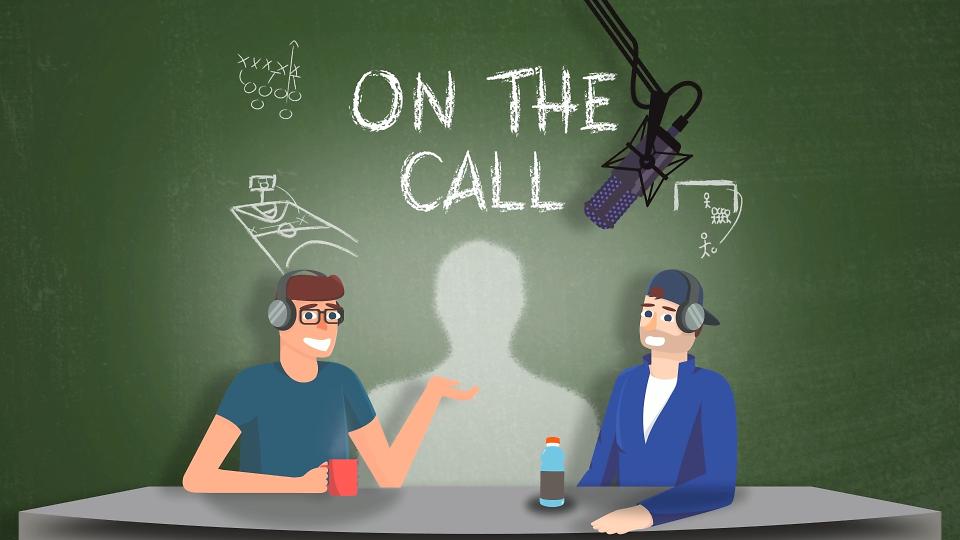 A Queens Collapse [S1, E2]
Aug 12th
524 views
Watch Now
---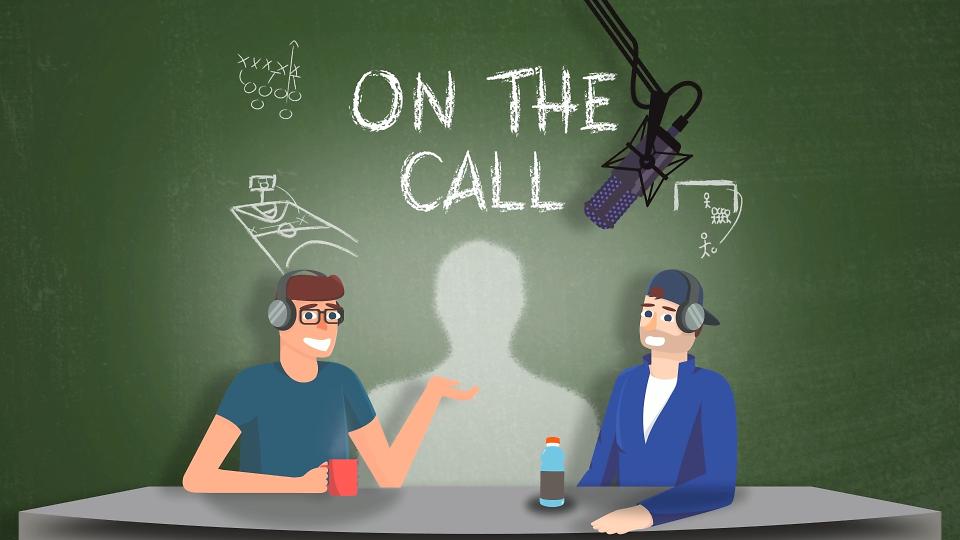 More Flags, More Fun (feat. Tab Butler, fmr. MLB Network) [S1, E3]
Aug 18th
458 views
Watch Now
---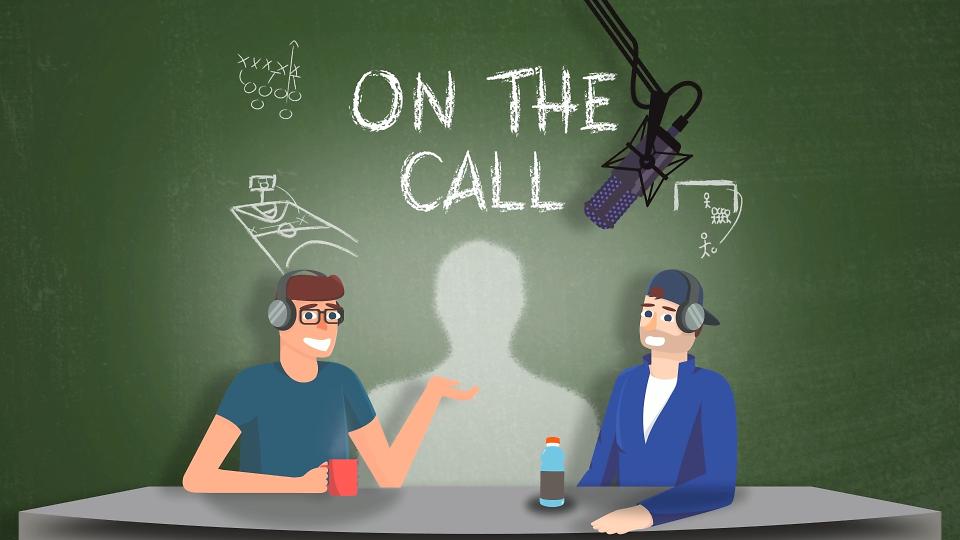 My Cousin Tony (feat. Wayne Randazzo, WCBS Mets Radio Network) [S1, E4]
Aug 26th
462 views
Watch Now
---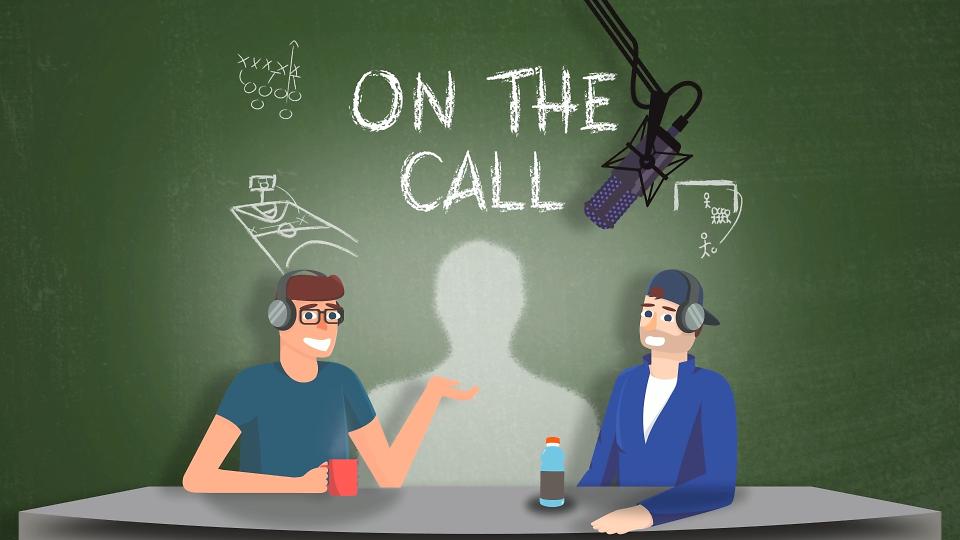 At the Mecca and Beyond (feat. Kenny Albert, Play-by-Play Announcer) [S1,E5]
Sep 3rd
786 views
Watch Now
---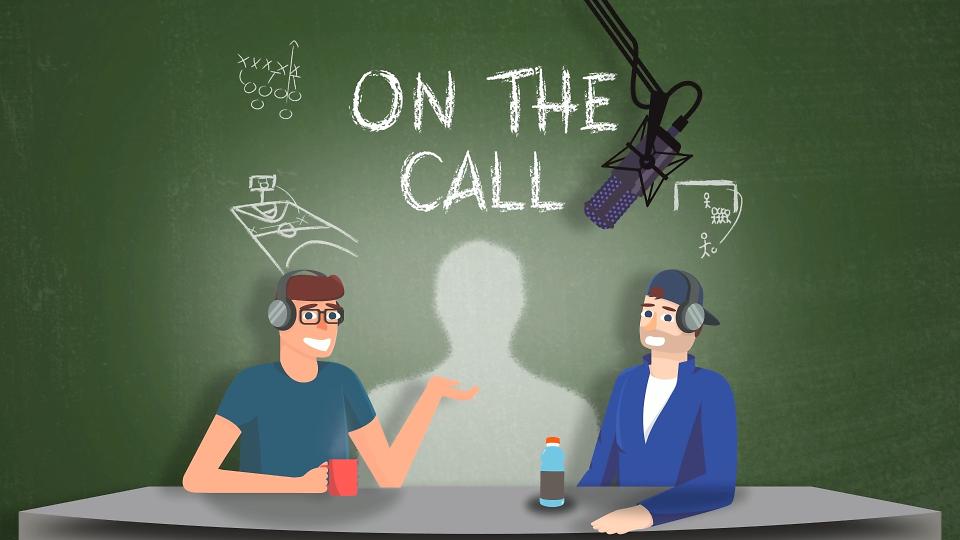 The Postseason Push is On [S1,E6]
Sep 10th
462 views
Watch Now
---